The Tyler Morning Telegraph has continued its more than 100-year tradition of community involvement with the opening of The Press, Tyler's newest fitness destination.
The boutique gym is located on the ground floor of the newspaper's newly renovated space at 410 W. Erwin St.
The vision behind the gym started as a place to help Tyler Morning Telegraph employees achieve their fitness goals but quickly expanded to open up to the public. The decision to open the space to the community reflects the newspaper's desire to take an active role in helping improve the lives of East Texans.
The Press will be a downtown destination for health and wellness. Several of the newspaper's own staff are group fitness instructors and plan to offer classes, including spin, yoga and community training sessions.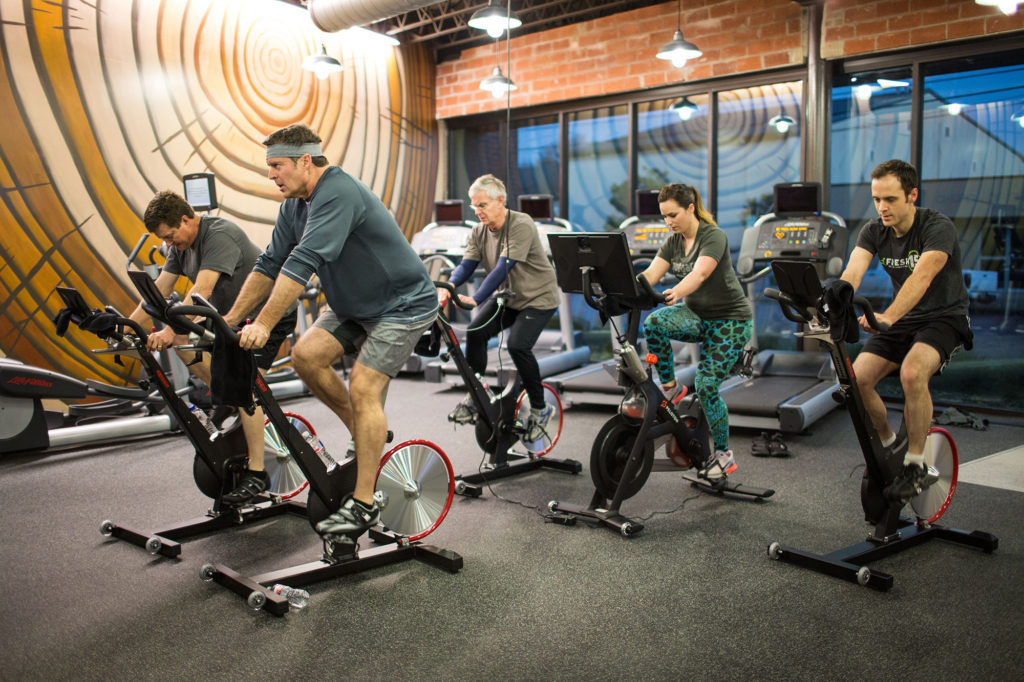 In addition to those, members can take a spin class any time they want through live and on-demand classes offered through Peleton. With the newest cycling equipment on the market, virtual spin trainers are always at your beck and call.
Members can work out at their own pace or with a friend. The Press offers equipment to meet the needs of any routine and a positive, supportive environment where people of all fitness levels feel welcome.
"I think that's one of the biggest challenges for people that aren't fit. That's the way I felt walking into a gym seeing people that are really fit and thinking I could never be where those people were. I'm hopeful we can remove or minimize the intimidation factor people feel when they walk into the gym and they can come into this gym and feel like this is a comfortable, non-intimidating environment for them to achieve their fitness journey," he added," Tyler Morning Telegraph Publisher Nelson Clyde said.
The hope is the space will provide a convenient location for those who live and work in the downtown area, particularly busy professionals looking for a place to quickly escape for a lunchtime cardio or squeeze in a workout before or after work. The gym also will offer opportunities for other local gyms and personal trainers to use the space to trainer their clients and for companies to make the gym a part of their own corporate wellness programs.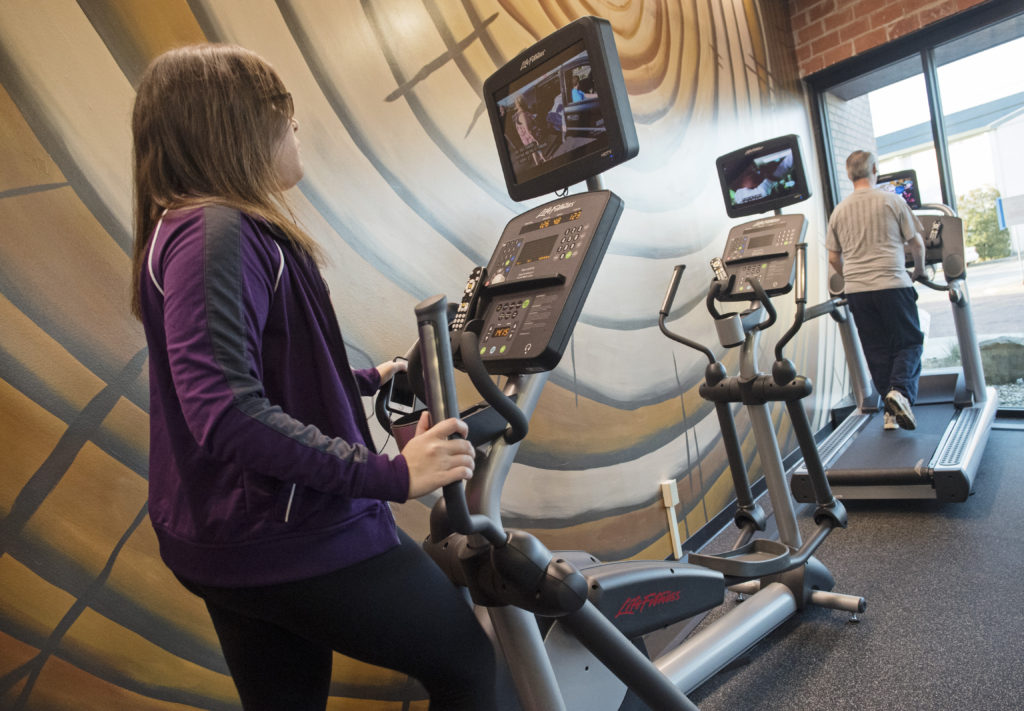 "My hope would be that as we attract members from both our company and members of the community that want to join the fit lifestyle we're trying to achieve. The reason to join any gym is if it makes you feel comfortable and if it causes you to become the best version of your fit self," Clyde said.
The Press is eager to partner with existing gyms, health professionals and downtown businesses on collaborative projects that contribute to improving health and wellness across Smith County.
"Our gym may not be for everybody, but hopefully we will find those people who believe our gym is the place they should work out. We're going to provide the venue, they're going to have to provide the desire to find a community with our gym. Everybody's got a niche, ours is likely going to be more self-directed for people, I'd just like to see this be a place where people can feel comfortable while achieving their hopes and dreams," Clyde said.
We invite gyms and professional trainers to use the gym to meet their clients or host downtown events.
For information on how to join or opportunities available to area personal trainers, email info@presstyler.com.