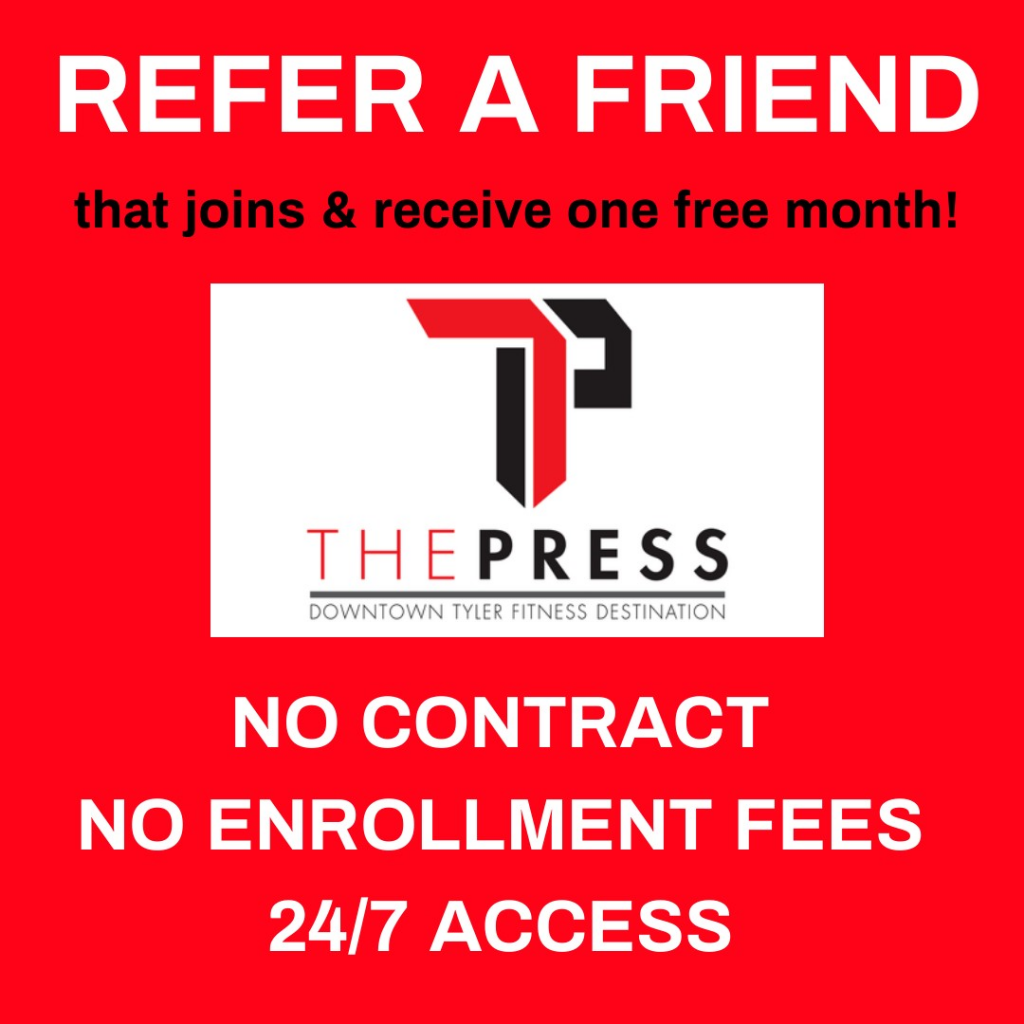 We believe in community, positive relationships, and supporting which are a critical component to achieving goals. We are committed to improving our community and hope you'll stop in to The Press to see how we can partner with you to meet your goals.
We have designed simple, affordable membership plans with no long term commitments to encourage our neighbors to join us on our fitness journey.
Memberships include:
Individual memberships – $40
Individual Plus One Membership – 
$56  ($28/person) 


Family membership

($15/person) Up to 5 members

 – $75

* The above pricing goes into effect 3/31/2022. All current members will stay the same current price.